Evolved Safety
4500 Cascade Road SE, Suite 206
Grand Rapids, MI 49546
Phone: 616.916.1178
Email: info@evolvedsafety.com
Join the Evolution!
Connect with Evolved Safety
Follow us on LinkedIn and Facebook – Get our blog posts fresh off the press and more!
Receive our monthly e-newsletter full of industry information, happenings at Evolved Safety and more!
Let's Talk
Would you just like to talk to someone?
We get it, sometimes you just want to speak to a real human and get on with life. We do too.
Give us a call toll-free at 616.916.1178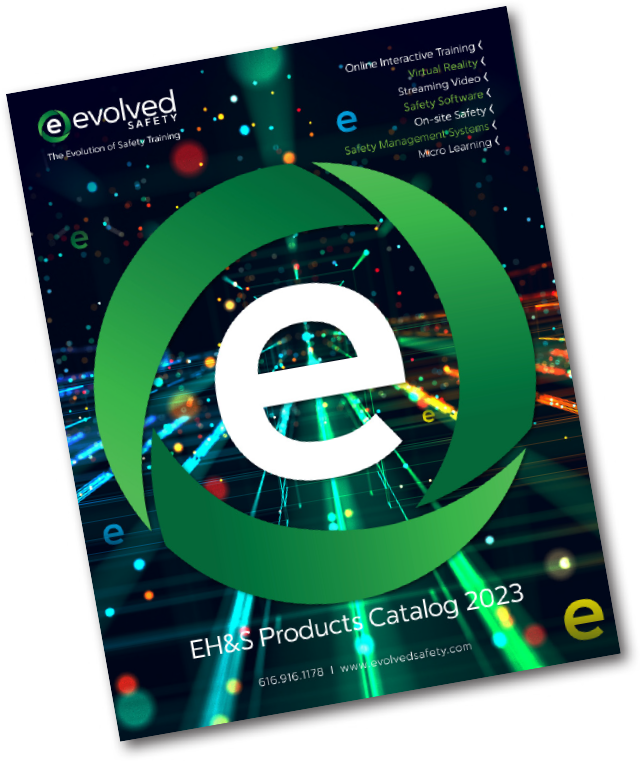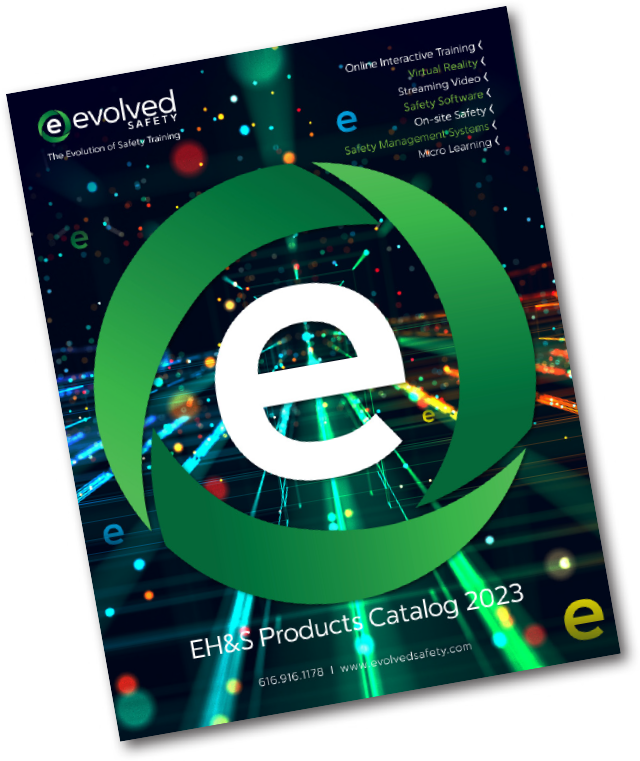 » Download the 2023 Evolved Safety Catalog!