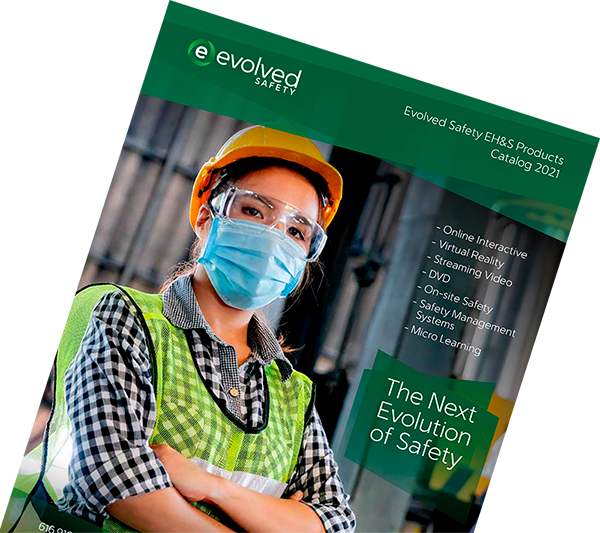 Download our catalog »
New Year
and Updated
Training for 2021

Coronavirus Prevention in the Workplace
Learn More »

Coronavirus (COVID-19)
Prevention Training
Now Available
LEARN MORE »
The Preferred Safety Training Advisors in North America
Save Time, Save Money, and get the Best Solutions for Your Safety Training Needs
MANUFACTURING Safety Training
Working with your facilities and operations groups to plan and implement best of class manufacturing safety training solutions, Evolved develops programs and strategies for your employees to help manage safety and reduce risk.
OSHA Safety Training
By offering over 1000 EH&S training topics for both online and in-person delivery formats as well as multi-lingual, we are a single point of contact to find your perfect OSHA training solution. We will take the hassle out of searching for the right 10 & 30 hours OSHA training programs.
CONSTRUCTION Safety Training
Workplace safety and compliance is your company's responsibility. Getting information and training material on your own can be time consuming and expensive. Evolved can help with proper construction safety training programs.
ONLINE Training Programs
The Evolved Safety eLearning approach helps you navigate the extensive training choices in the EH&S market. We make it easy to manage online safety training as your needs change. You get choice and flexibility to create the perfect EH&S training program for your company, your budget, and your employees.
SOFTWARE For Health & Safety
This Safety Management Software is the industry's leading web-based safety, health and environmental compliance solution. This software solution provides 90% of SH&E management requirements "out-of-the-box" and is used by over 850 global organizations. This offering is configurable and gives you exactly what you need; a simple user friendly solution, with comprehensive workflow, allowing you to collect and verify information with reporting in multiple formats.
Latest News from Evolved Safety
With social distancing, staggered work shifts, and remote work we don't have the same level of contact with our employees. It's harder to keep safety at the top of mind when don't have as much personal interaction. Share this free download with your employees to...
read more
This is the new and refreshing way to source occupational health and safety training materials, one where your needs come first. With access to multiple training resources from today's top vendors, we focus on finding the right products and services for you – not pushing you into a single solution.
It's only a solution when it meets your requirements and solves your challenges.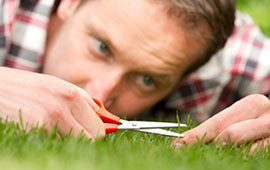 Get Picky About Your Safety
Working with Evolved Safety is like having a personal safety training shopper on your staff.   With access to multiple training resources, we focus on finding the right products and services for you – and help you transition when you are ready for new content or a new training system.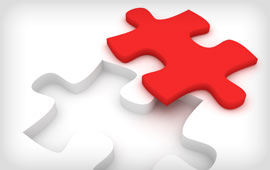 Uncomplicated
Finding the right training program, or combination of training programs, shouldn't be hard. With a single point of contact and a focus on customer service, we make sourcing your training pain free.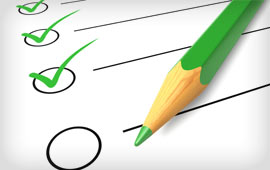 Soup to Nuts Products & Services
Not only do we cover multiple training topics and delivery formats, including online, streaming video, DVD and onsite training, we have options in each category. It's everything you could want, focused on what you need.
"Our philosophy is simple: by taking care of our clients, everything else will fall in line. We like to talk to people. We like to get to know our clients and understand how they measure their professional successes, and then support those efforts."
Teela Brown, President
Let's talk about making your safety program uncomplicated.
Give us a call at 616.916.1178 or fill out this form and we will get back to you soon.
» Download the 2021 Evolved Safety Catalog!