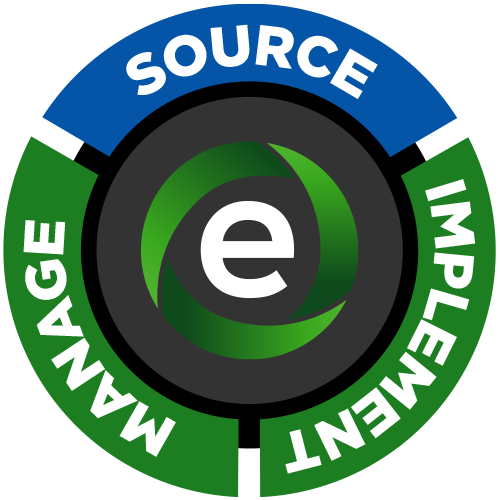 After a needs assessment we source the best options for your review relative to your price, delivery format, and content needs.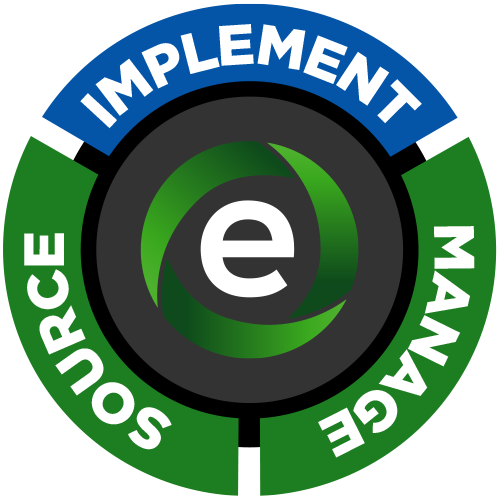 We fully support you through program implementation, including migrating vendors.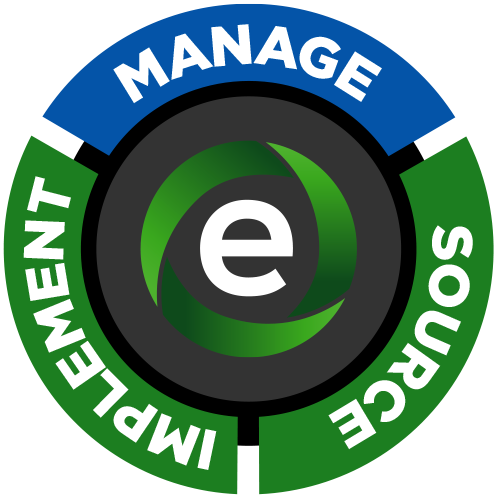 Evolved Safety is an extension of your safety team addressing your needs throughout the duration of your program.
Organizations make a large investment in the safety training of their workforce, and safety professionals shoulder the bulk of the work in reviewing, selecting, and managing the training program. Faced with an overabundance of training providers and choices for delivery format, this task can be time consuming and frustrating.
Evolved Safety works as your buyer's agent to help source training materials from the top vendors in the EH&S training market with no additional fees or up-charge.
Our goal is to make sourcing, implementing, and managing safety training uncomplicated and assist customers through program changes, as necessary.
Work for you, not the training providers.
Evolved Safety provides multiple safety training options ensuring you meet your training goals and requirements.
Hundreds of training topics, including industry specific options for construction, oil & gas, transportation, hospitality, retail, food, human resources, and state specific regulations
Multiple format options including online, micro-learning, streaming video, and DVD
OSHA 10 & 30 Hour, HAZWOPER and MSHA training
First-Aid CPR training
Virtual reality training
Learning management and safety and health program management software
Onsite training and consulting services
Let's Talk
Would you just like to talk to someone?
We get it, sometimes you just want to speak to a real human and get on with life. We do too.
Give us a call toll-free at 616.916.1178
» Download the 2023 Evolved Safety Catalog!