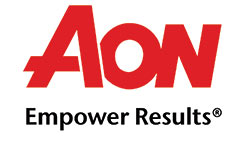 Supporting Total Cost of Risk Reduction Through eLearning Solutions

The Environmental Health & Safety Online Learning System Experience
eLearing systems provide a consistent, cost-effective method for delivering employee training in the work environment. Aon offers unmatched consulting services which can now be combined with best-in-class eLearning training programs to drive results for our clients. Complementing onsite training and Aon's other consulting services, this unique program delivers a cost-effective solution to help you stay in compliance and protect your people, property, and products from costly incidents. Through our partnership with SafetySkills, a leading online safety training program provider, we offer clients:
• Single point of contact for all of your training management needs
• Customer service with safety industry know-how
• Interactive, up-to-date, and accurate online training solutions
• An intuitive, easy to use learning management system
• Hundreds of training programs covering relevant industry-specific topics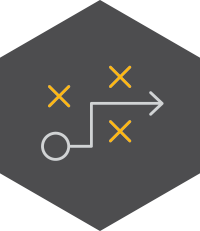 Aon Approach
Your Goals
Your Choice
Efficient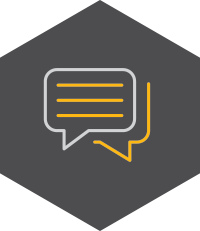 Aon Customer Service
Affordable
Accessible
Supportive

Aon Safety Focus
TCoR driven
Reliable Results
Designed for You
Promoting a Safe and Productive Work Environment
Our goal is to streamline the implementation of our clients' Environmental Health & Safety (EHS) training system. Evolved Safety and SafetySkills bring an efficient but customizable eLearning platform, which can incorporate standard training modules with client specific materials. Aon, Evolved Safety, and SafetySkills can provide a cost effective and strategically effective (eLearning and onsite) safety training experience to your workforce.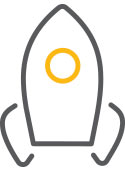 Customer Service
Working with Aon, Evolved Safety can provide a single point of contact for EH&S online training needs. Bringing safety industry experience and superior customer service, Evolved Safety is your partner to help select, implement and manage your SafetySkills training solution.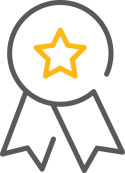 Premier Training
SafetySkills offers accurate and effective online safety training for a variety of topics and industries. Their powerfully easy LMS streamlines assignment, tracking and reporting of your EH&S training.
About Evolved Safety and Aon
A key component to risk control is the implementation of expertly designed environmental, health, and safety training. Through a strategic relationship with Evolved Safety, Aon clients have preferred access to SafetySkills's extensive library of premier, online EH&S training materials at a substantial discount.
We are committed to providing effective solutions that help you manage your risk.
Powerful, Easy Learning Management
Each SafetySkills Enterprise account includes a robust, full-featured Learning Management System (LMS) that provides a powerful set of capabilities to help organizations streamline their training processes with minimal costs. Developed specifically to meet the needs of EHS and HR departments and programs, the SafetySkills LMS offers a reliable, one-stop resource to manage all of your organizations' online and offline training needs. Key LMS features include:
Group Play Mode
Automatic Assignment
Ability to Upload Organization-specific Content
Customized Reporting
Addition of Custom Fields
Tracking of Classroom Training
Unlimited Learning Groups
Multiple Administrative Rights Options
Management of Training Attachments
Ability To Print Company Certificates
Global, World Class Training
The SafetySkills course library contains over 350 of the most effective EHS and HR training titles available. Our rich, interactive courses ensure a compelling learning experience on your Learning Management Systems or ours.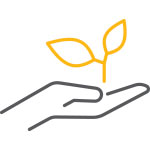 Engaging Content
SafetySkills builds all courseware right in the USA, with production values that are second to none: vibrant, 3-D animations, full narration, and interactive questions and scenarios designed to ensure learner competence.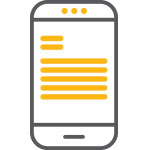 Fully Accessible
Self-paced, 508-compliant courses in multiple languages are accessible through our user friendly interface 24/7, on desktop or mobile, anywhere in the world.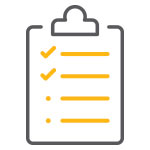 Always Current, Always Compliant
SafetySkills continuously updates titles with new content, fresh imagery and improved features to ensure courses remain accurate, relevant and engaging. Aon regularly meets with SafetySkills to provide input on topics for development based on Aon client feedback.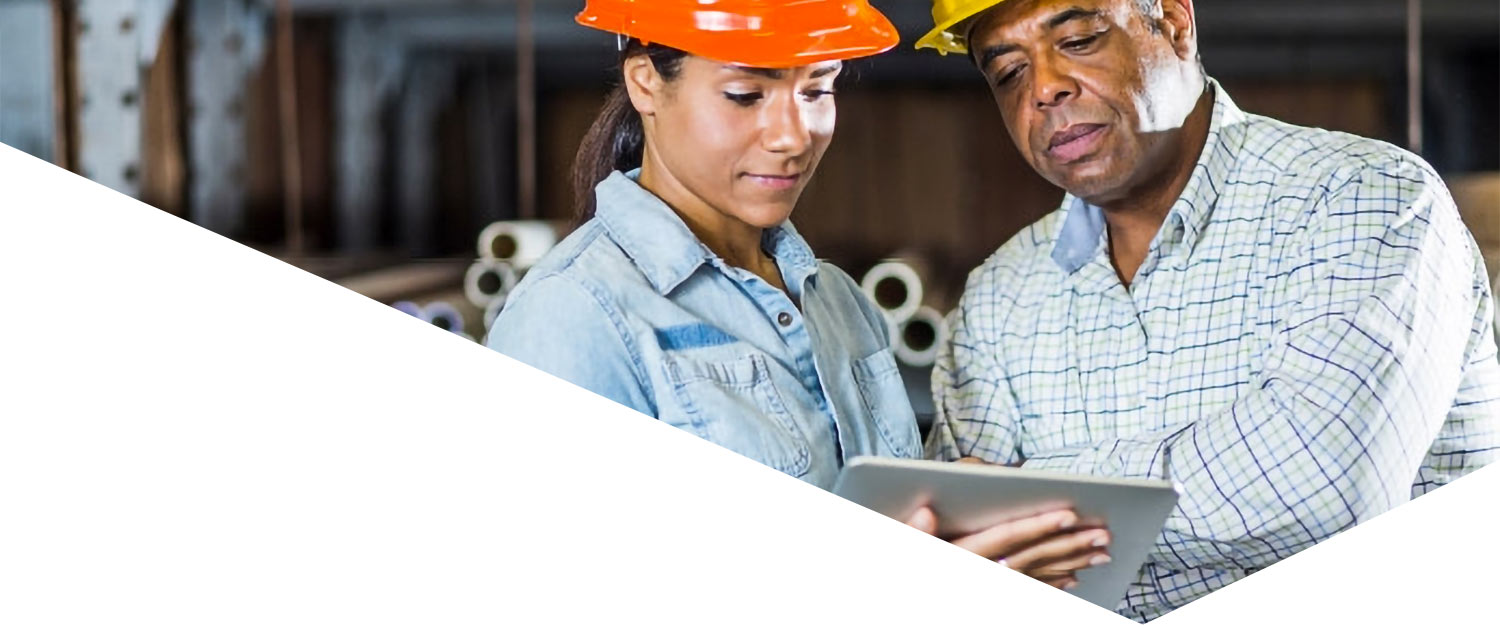 Tailor-Made Experience
SafetySkills helps Aon clients implement training programs with enhanced customization options.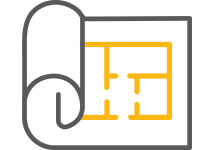 Your Brand
All Aon clients have the ability to display your company logo on your login page and LMS interface. Take it a step further and wrap all of our courses in your logo and colors with a custom-designed course interface.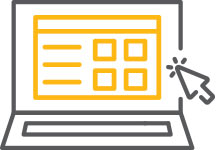 Your Content
Provide company documents such as policies and procedures within the LMS, and attach documents to specific courses, users, or offline classes and events. Upload, assign and track any additional SCORM/ AICC compliant courses you have available using the SafetySkills LMS, keeping all of your training in one central location.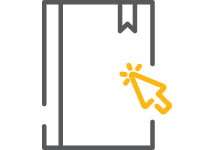 Your SafetySkills
Augment and enhance any SafetySkills title, Aon-developed training or create your own dynamic course, to provide training that is unique to your organization's needs and maintains the SafetySkills commitment to quality.
Retail
Back Injury Prevention in the Retail Industry
Backroom and Stocking Safety in the Retail Industry
Bakery and Deli Safety
Customer Violence in the Retail Environment
Delivery Driver Safety
Fire Safety in Retail
Ladder Safety in the Retail Industry
Loss Prevention in Retail Sales
Lost Child/Code Adam
Meat Market Safety
Pallet Jack Safety
Parking Lot Safety
Payment Card Industry Data Security Standard Awareness
Retail Ergonomics
Safe Housekeeping for Retail Workers
Slips, Trips and Falls in Retail Sales
Trash Disposal in Retail Operations
Warehouse Safety
Pedestrian Safety Around Forklifts
Pallet Jack Safety
Safety Data Sheets
Construction
Accident Prevention Signs and Tags
Aerial Lift Safety
Back Injury Prevention for Construction Workers
Construction Safety
Electrical Safety for Construction
Excavation and Trenching
Excavation and Trenching – Canada
Hazard Communication for Construction Workers
Lockout/Tagout for Construction
Personal Protective Equipment for Construction
Slips, Trips and Falls in the Construction Industry
Struck By and Caught Between Injuries for Construction
Confined Space Awareness
Confined Space Entry Supervisor
Scaffold Safety
Safety Data Sheets
Mold and Mildew Awareness
Ladder Safety
Hot Work/Arc Welding
Crane Safety – Hand Signals
Asbestos Hazard Awareness
Environmental Awareness
Hand and Power Tool Safety
Severe Weather and Outdoor Work
Compressed Gas Safety
Healthcare
Bloodborne Pathogens
Bloodborne Pathogens – Cal/OSHA
Formaldehyde Safety in Research and Education
Latex Allergy
Legionnaires' Disease
Lost Child/Code Adam
N95 Respirators—Preventing Airborne Disease Transmission
Tuberculosis Exposure
Safety Data Sheets
Active Shooter (A.L.I.C.E.)
Aerial Lift Safety
Asbestos Hazard Awareness
Back Injury Prevention
Basic First Aid
Behavior Based Safety
Benzene Awareness
Bloodborne Pathogens
Combustible Dust
Compressed Gas Safety
Confined Space Awareness
Confined Space Entry Supervisor
Crane Safety
Crane Safety – Hand Signals
Delivery Driver Safety
Distracted Driver
Driver Safety
Drug Free Workplace
Electrical Safety
Electrical Safety – Arc Flash
Emergency Response
Environmental Awareness
Fall Protection
Fire Safety
Flammable and Combustible Liquids
Forklift Operator Training
General Safety Orientation
Globally Harmonized System (GHS)
Hand and Pinch Point Safety
Hand and Power Tool Safety
Hazard Communication
Hazardous Driving Conditions
Hazards of Speeding
HAZWOPER General Site Worker 8-Hour Refresher
Hearing Conservation
Heat Stress in the Workplace
Hexavalent Chromium
Hot Work/Arc Welding
Incident Investigation
Industrial Ergonomics
Industrial Hygiene
Influenza Prevention
Introduction to OSHA
Job Safety Analysis
Ladder Safety
Lead Awareness
Lockout/Tagout
Machine Guarding
Materials Handling
Occupational Safety and Health Programs
Office Ergonomics
Office Safety
OSHA Reporting & Recordkeeping
Pallet Jack Safety
Pedestrian Safety Around Forklifts
Performing Safety Audits
Personal Protective Equipment
Pollution Prevention Initiatives
Portable Fire Extinguishers
Radiation Safety Awareness
Respiratory Protection
Road Rage
Safety Data Sheets
Scaffold Safety
Severe Weather and Outdoor Work
Sexual Harassment and Discrimination for Employees
Situational Awareness-Business Travel
Slips, Trips and Falls
Small Spill Response
Stop Work Authority
Storm Water Pollution Prevention for Industrial Operations
Suspicious Packages
Universal Waste Management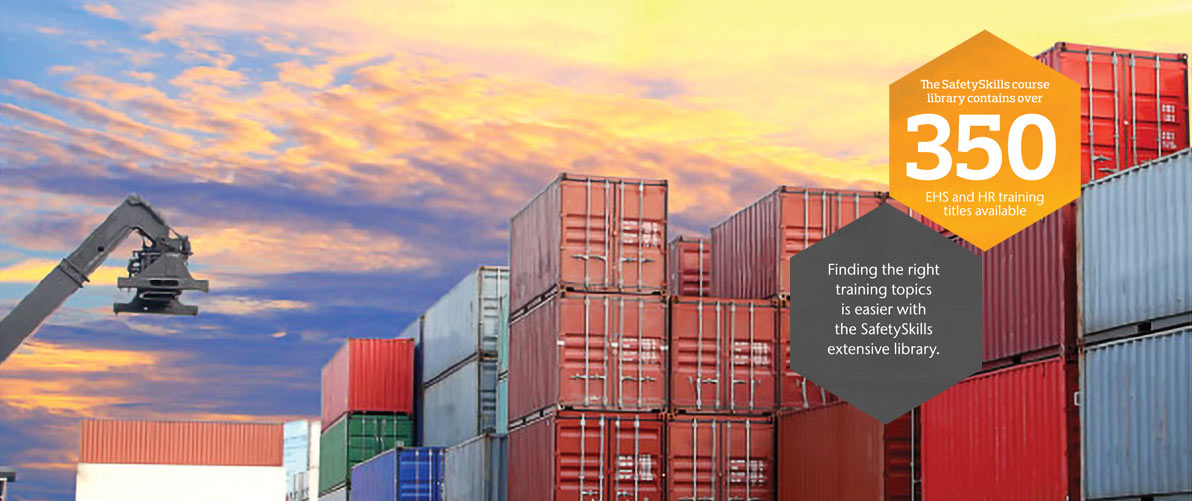 Request a Demo
Contact Greg or Deborah with questions: