Our Bags are Packed and We're Ready to Go…
See you at NSC – Booth #2657!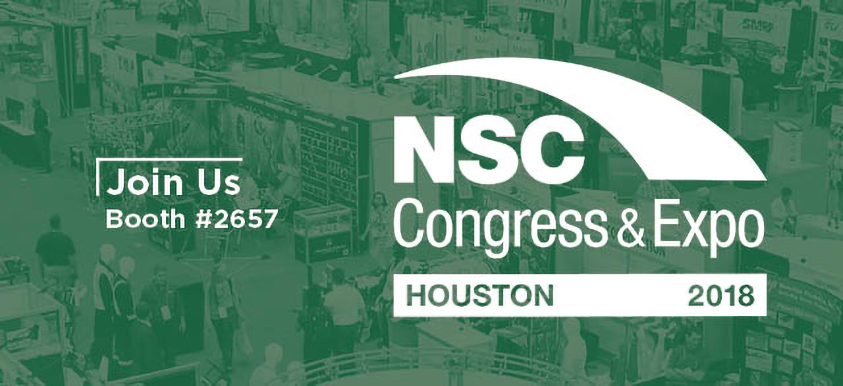 Alright let's see some hands… Anyone else as excited as we are for National Safety Council Congress & Expo? We're heading out to Houston, TX this coming 20th through the 24th and can't wait – it's the perfect opportunity for us to keep a tight pulse on anything EH&S… and not to mention meet new people and greet customers, acquaintances, and friends!
A quick recap of what this event is all about: Put on by the National Safety Council, this is the world's largest annual "must attend" event for safety, health, and environmental professionals. As long-time attendees and exhibitors, we love experiencing the industry-leading technology, education, and products and services that are at the forefront of the EH&S industry.
Stop by booth #2657 if you're in town for the show. There might even be a few prizes and surprises… and there's only one way to find out!