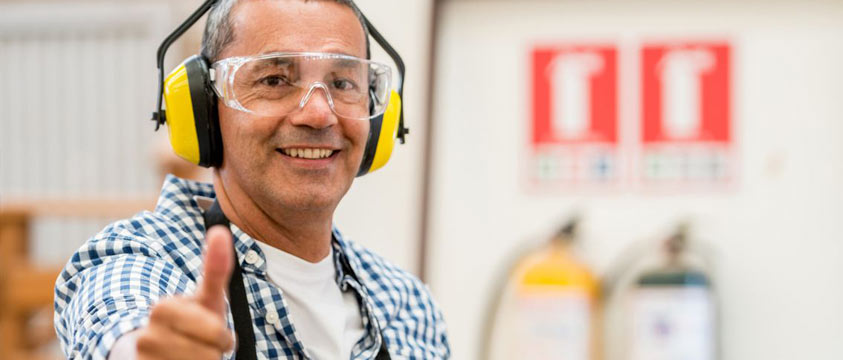 Long story short, it's easier… And faster. Online OSHA 10/30 Hour training gets you the certifications you need when you need them and where you need them for both general industry and construction.
We're sure you know most of this, but with all of this talk about OSHA training, we'd like to refresh your memory… Online courses also offers just about every benefit you can think of right at your fingertips, including:
Interactive courses, with videos, quiz modules, and more

Resonating content, with hundreds of topics to fit your needs

Test tracking and reporting for big-picture visibility

24/7 availability to optimize you and your employees' time

Customization options for tailored training

Multiple language options

Consistent training regardless of location
What's more? Your employees will experience training that is more relevant, keeps their attention, and stays with them long after the training has been completed.
You might say we're a little biased… we've been in this business a long time and have seen first hand the benefits of online OSHA 10/30 Hour training. If you're thinking about making the switch or need any help navigating online training needs, give us a call and let us help you get what you need.