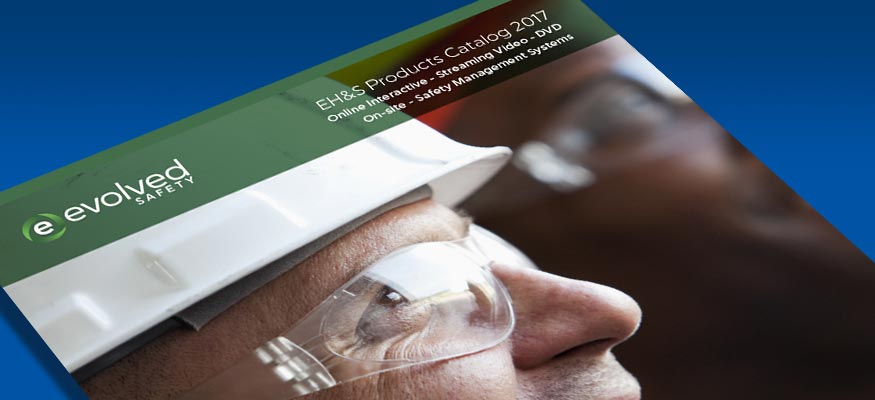 Why are you good at your job? Because you stay in "The Know". You know what's going on in your company, and if you don't, you figure it out. And that is exactly how we want to help you stay successful – by keeping you in The Know with Evolved Safety.
We've had so many additions and changes in this past year that we had to update our catalog before next year's edition! With new vendors and training materials hitting us left and right, you'll want to take a look.
Check out these additional new resources:
New Safety Management System offering from SHE Health & Safety Software

New training titles from SafetySkills, UL, and more!

More courses available in more foreign languages

New vendors include SHE Health & Safety Software, Digital 2000, Advantage Alert Driving, and more!
Our goal is to help meet your requirements and solve your challenges, and we hope that with these new and additional resources, we can continue to help find the right products and services for you.