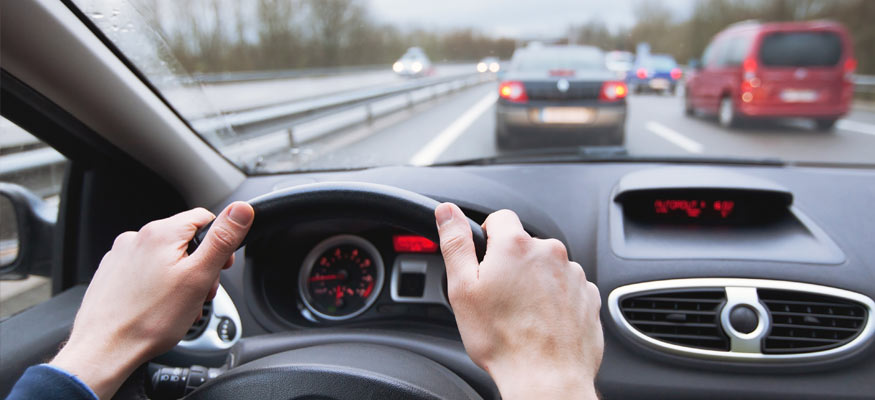 We're steering our way to increased safety on the road with our new partner… We are happy to announce that Evolved Safety has partnered with Alert Driving to offer you even MORE choices for your driver safety training needs, and we're excited to tell you about it.
Let's face it – we drive everyday, and that means your employees drive everyday, too… whether it be office workers, delivery workers, or otherwise. An upwards of 250 million people are licensed to drive in the United States, and the number is only growing. With it, come more driving accidents and incidents that can cause worker injury, time away from work, worker's compensation, and more… so more vendor options means we can find a better training fit your company.
What we like about Alert Driving is that they work hard to deliver personalized, fully interactive training programs targeted to each and every driver's specific risk factors. This gives you the ability to start tracking driver behavior fleet-wide from one location, all with worldwide content delivery, superior data scalability, and full-service program support from day one. Check out these driver topics:
Defensive Driver Training
Fuel Efficient Eco Training
Service Vehicle Training
Commercial Truck Training
Large Passenger Van Training
Medium Duty Vocational Trucks Training
CSA Driver Training
Powered-Two Wheel Training
Trailer Training
We love choices, especially when it comes to training. Why? Because it's our job to find the training that best matches your needs, and more choice with companies like Alert Driving let's us do that for you.
Want to see if Alert Driving has a topic you need? Give us a call and let's discuss!