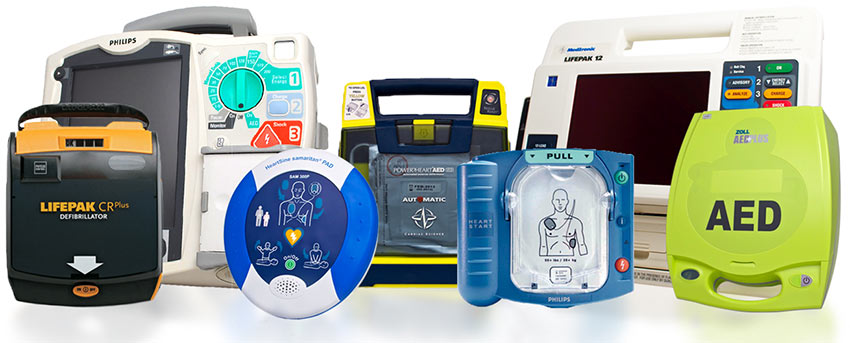 Before we dig into our new offering, we wanted to ask you a question: Did you know that according to the Occupational Safety and Health Administration (OSHA), of the 220,000 victims of sudden cardiac arrest per year in the United States, about 10,000 sudden cardiac arrests occur at work ? Those are some big numbers… now here's another question: Are you prepared should a sudden cardiac arrest emergency occur at your workplace?
If you don't have a clear answer, that's okay – we can help!  AEDs have an important role in helping to treat workplace cardiac arrest and are a vital component to your safety program. So to go along with our dedication to workplace safety and health, we are now offering AED Program Management as part of our complete EH&S consulting options. Take a quick peek!
A sampling of AED Program Management benefits and features include:
Ensure each AED location with AED & asset tracking software
Stay in compliance with comprehensive federal, state, & local operational requirements compliance services
Keep AEDs current with pad & battery replacement services
Receive annual onsite AED inspection & maintenance services
Further employee education with CPR, AED & First Aid training services
And MORE!
Contact us to learn more about what you'll get with AED Program Management from Evolved Safety.