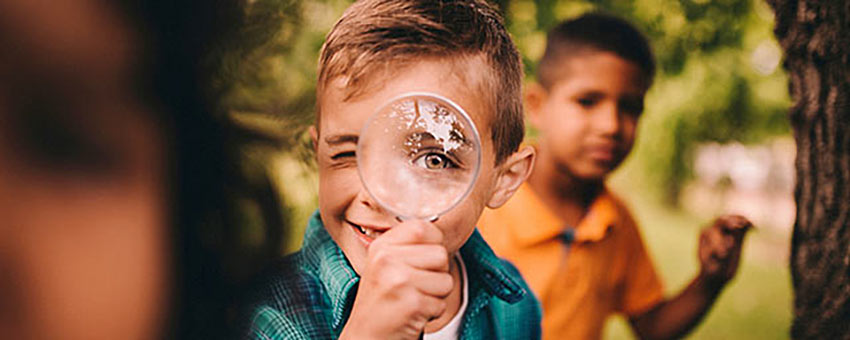 No doubt about it… we use our eyes every day. Are you doing enough to ensure you can keep it that way? When it comes to eye health in the workplace, vision ailments in employees can cause an increase in time off work, medical care and healthcare related expenses, as well as the potential for workers' compensation. With not one, but two eye events to pay attention to this month, now's a great time to learn more about how to keep your eyes on the prize… of sight, that is.
1 – Workplace Eye Wellness Month
Sponsored by Prevent Blindness America, they want to encourage you this month to revisit your vision care services in the workplace, as well as highlight the dangers of blue light. The largest source of blue light is the sun, but is also found in digital screens, which plays a huge role in the workplace. Overexposure can lead to eye strain, retinal damage, and more. If you don't have vision services or would like to modify your own, PBA offers the Healthy Eyes Vision Wellness Program that works to implement awareness and safety precautions in your organization.
2 – Save Your Vision Month
Sponsored by the American Optometric Association, this month they are promoting awareness around digital eye-strain and the importance of receiving regular, comprehensive eye exams from a doctor of optometry. Similar Prevent Blindness America, the AOA's campaign focuses specifically on blue light's impact on overall health. According to 2016 AOA Eye-Q survey data, the average American spends seven hours per day using digital devices, and overexposure to blue light due to smartphones, tablets, and other technology use for extended periods of time can cause vision damage, sleep problems, and more. By analyzing data, research, and trends, this campaign will provide tips on preventing digital eye strain while at home or work.
ORDER EYE SAFETY BASICS
Available on DVD or to stream
This program explains eye protection requirements in a way anyone can understand. After all, everyone knows the benefits of safety glasses yet too many neglect them. This video is a good way to remind them about the importance of wearing eye protection when required. You will find your employees respond well to this entertaining and informative video.
SEE PREVIEW »

Also available in Spanish
Get the Eye Safety Training You Need
Evolved Safety wants to join in on the eye safety trend this month by helping you take a look at the eye safety methods you are currently using at your organization and evaluating potential training needs. All you have to do is start the conversation… so go ahead and give us a call. Tell us about you, your company, and your eye safety needs. Together, we'll work through your current training plan to figure out if and where any opportunities for improvement might be, and more specifically, we'll help you find the best eye safety program for your needs in the format that works best for you and your employees.
Open your eyes to eye safety and see how Evolved Safety can help! Contact us today ».