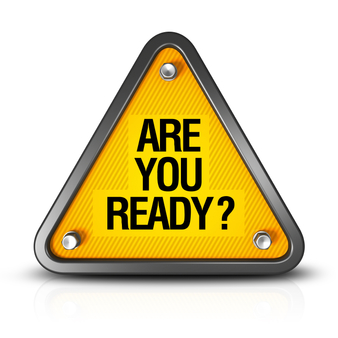 Having OSHA show up for an inspection when you aren't prepared could become your worst nightmare.  Get the "What if?" monster off your back and prepare your worksite and your employees in the event of an OSHA inspection. Download our free whitepaper guide Surviving An OSHA Inspection, which includes a printable checklist you can use to make sure you and your employees are prepared in the event OSHA comes knocking.
Download Your Free OSHA Inspections Guide and Checklist >>
Evolved Safety can help you assemble the training resources you need to ensure you are meeting OSHA requirements and preventing costly accidents and incidents at your worksites.  Let's talk about a refreshing approach to making your safety training work for you.  Visit www.evolvedsafety.com or call 844.528.4486.