June 1, 2016 marked the final deadline for compliance with the Globally Harmonized System (GHS) for the Hazard Communication standard.  However, a recent survey conducted by the software firm Actio suggests that at least half of the companies in the United States affected by GHS have yet to fully comply.  This isn't the first concern with compliance that GHS has faced. Many manufacturers missed the June 1, 2015 compliance deadline to reclassify chemicals under the new GHS format and update their SDS (Safety Data Sheet) information and labels.  And not surprisingly, according to employers, the largest obstacle in their compliance is obtaining updated SDS information from the manufacturers.  The June 1, 2016 final deadline for GHS requires organizations to produce secondary chemical labels, which will prove difficult if they can't obtain SDS information from their suppliers.  Queue the dominoes.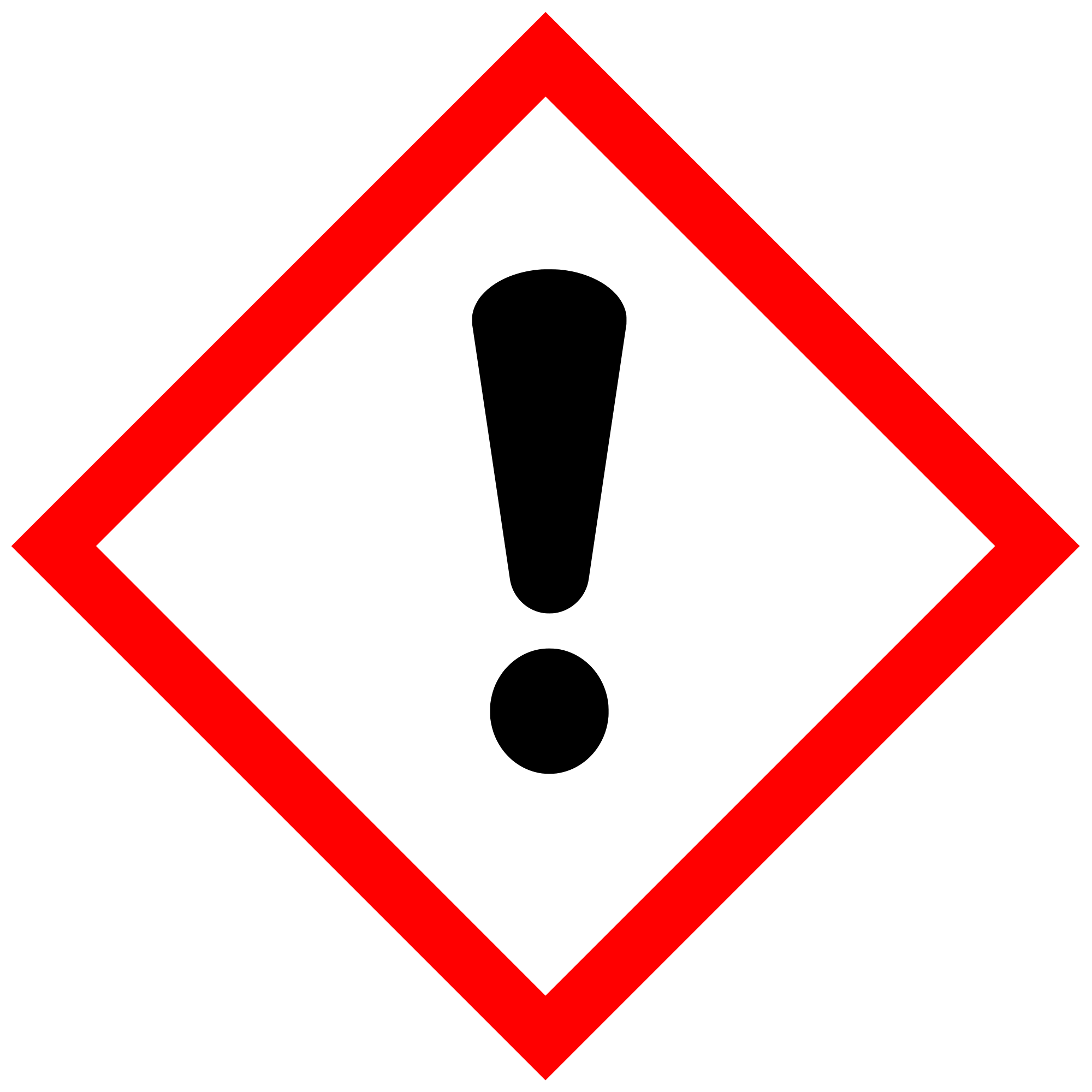 Training workers was named the second biggest compliance hurdle.  The first training deadline for GHS was December 1, 2013, which required training employees on how to use the new chemical labeling and SDS formats.  Remember, as part of GHS we changed to pictogram style labels and from Material Safety Data Sheets (MSDS) to Safety Data Sheets.  Today, employers must review their entire training library to ensure materials are up to date.  Even programs that don't directly address chemicals may reference outdated information, such as old labels or MSDS, which could confuse or mislead employees.  Most important, programs addressing specific chemical hazards or chemical handling, including DOT programs, must be up-to-date to ensure employees receive the right information.  Consistent and correct information throughout your entire training library is key to ensure employees understand the requirements.  According to the survey, organizations have spent around $50,000 to comply with GHS.  In addition to labeling equipment and EH&S management software, the money has been spent on outsourcing SDS authoring and employee training to ease the burden on the organization.
OSHA says they will continue to support implementation of GHS.  Maureen Ruskin, a director with the office of chemical hazards, addressed the agency's development of new compliance resources to assist with implementing the standard, including OSHA's partnership with the Department of Transportation (DOT), Hazardous Materials Identification System (HMIS) and the Canadian government to produce guidance that will include training modules on GHS labelling requirements and SDSs.  Instructions for site-specific information for workplaces will also be included.  In addition, the hazard communication safety and health topic webpage has been updated and includes letters of interpretation and addresses other issues that have arisen during implementation.
Our friends to the North (aka Canada) are halfway through their implementation of GHS.  The amended Hazardous Products Act (HPA) and the new Hazardous Products Regulations (HPR) took effect in February 2015. The transition to the new system – referred to as WHMIS 2015 – will take place over a four stage period, with a final deadline in December of 2018.  Their guidance information will be released in two parts this year, with a goal to assist organizations with the first June 2017 compliance milestone.  This is a key component of the Canada-US Regulatory Cooperation Council (RCC) Joint Forward Plan to communicate and facilitate alignment of the GHS for workplace chemicals between the two countries, without reducing worker safety.
Need assistance with GHS?  From current training materials to onsite training and consulting services, we've got you covered. Let's talk about getting your GHS compliance done.
Sources: