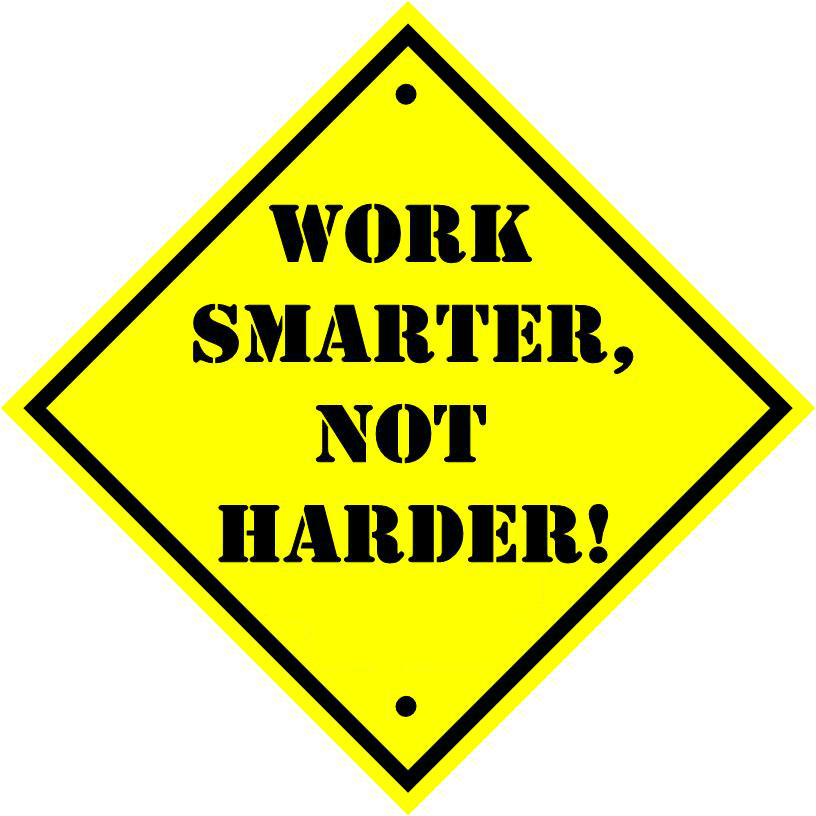 Selecting and maintaining your safety training program materials has become more complicated than ever before.  There is a sea of vendors in the marketplace that offer multiple options for training content and delivery – not to mention the varying degrees of quality and price.  Many training vendors are owned by private equity companies or large organizations that view safety training as secondary to their main product or service.  In some instances, this has diluted the quality of both the training materials and the customer experience.  When selecting training products, safety professionals are plagued with:
Finding fresh training content that is industry specific or covers all of the required topics
Juggling multiple products and vendors
Lack of customer service in product sourcing and implementation, budgeting, and technology support
Too many vendors and too little time to research and review the offerings
Seeing an opportunity to make a difference in the industry, Evolved Safety is working to positively change the way customers interact with their training provider by offering a groundbreaking approach to help safety professionals obtain the resources they need. Evolved Safety works as a safety professionals buyer's agent to help source training materials from the top vendors in the EH&S training market.
Evolved Safety acts on your behalf analyzing the vendors and selecting the best ones relative to the customers price, delivery, service, and content needs category
Focused on customer needs before products
Evolved Safety negotiates terms for you getting you the most for your investment
Combine resources or easily migrate from one resource to another based on your needs
A single point of contact
Holds training vendors accountable
Evolved Safety adds a secondary layer of support to your safety training program
Over 35 years of safety training industry experience
No additional fees or product up-charges
Evolved Safety's goal is to make sourcing and maintaining safety training uncomplicated and assist customers through program changes as necessary. Clients experience a win-win solution – the ability to work with a single, customer service focused representative while obtaining industry leading training materials.
Evolved Safety was founded by Teela Brown, former Sales Manager for Summit Training Source and the Health & Safety Institute.  In 2015, Teela was joined by Bryan Hornik, former Principal and President of Summit Training Source.  Recognizing the safety industry is complicated and specialized, Brown and Hornik attribute their thirty-five plus years combined industry knowledge as key to effectively helping customers.  Taking the time to know the industry's current events, concerns, and business combined with listening to the customer is how Evolved Safety is helping to make sourcing safety training smarter and easier for safety professionals, helping them to effectively get the job done.
To learn more about how Evolved Safety works for you, visit www.evolvedsafety.com
Attending ASSE Safety? Visit us today at Booth #2057!