Have a jammed packed conference schedule?  It happens at every conference.  With the keynote speakers, technical sessions, networking, and events, every minute of your day seems double booked.  And you certainly don't want to miss the ASSE Safety Expo – that's where you'll find the latest and greatest products and services to keep your safety training program on point.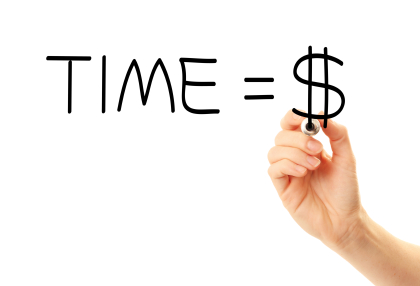 Evolved Safety can help you maximize your time at the conference!  How do we do it?  It's simple…we supply the best safety training content and delivery systems from the industry's elite vendors.  We serve as your single point of contact for your entire safety training program.  So, rather than having to visit a sea of safety training vendors in the expo hall, just set your GPS to the Evolved Safety booth #2057, talk to one of our knowledgeable agents, dial in your safety training program, and be on your way.
Evolved Safety is a smarter way to source your safety training. Here's how we do it:
Evolved Safety acts on your behalf  analyzing the vendors and selecting the best ones relative to their category (price, delivery, library, services)
Evolved Safety negotiates terms for you getting you the most for your investment
Combine resources from multiple vendors or easily migrate from one resource to another based on your needs
A single point of contact
Evolved Safety holds the vendors accountable ensuring an optimum product and service experience
Evolved Safety adds a secondary layer of support to your safety training program
Over 35 years of safety training industry experience
No additional fees or product upcharge
Let us help you save time at the ASSE Safety 2016 conference as well as in maintaining your safety training program for years to come!  Learn more at Evolved Safety's booth #2057.