As the temperatures rise so do the number of temporary workers on the job.  Ninety-one percent of hourly employers anticipate hiring the same or more workers this summer compared to last year, according to an annual survey released by Snagajob, an hourly employment marketplace. This is a 17-percent increase over 2015 and over a 50-percent increase over 2014.  From construction to retail to manufacturing, temporary workers help organizations meet the demands of an increased workload and fill in for employees that are taking time off during the summer months.  Many organizations use staffing companies to ease the burden of the hiring process.  Since the workers aren't technically your employees but are on your worksite, both you and the staffing company share responsibility for worker safety.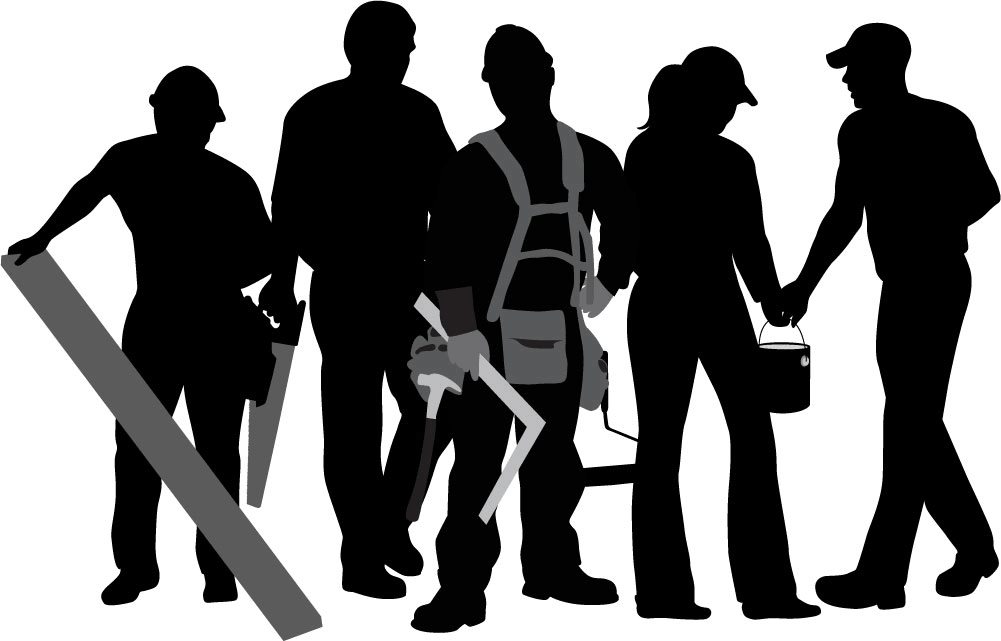 In 2013, OSHA launched an initiative that puts more focus on temporary worker safety.  In addition, OSHA has begun working with the American Staffing Association and employers that use staffing agencies, to promote best practices ensuring that temporary workers are protected from job hazards.  If you are hiring temporary workers this summer, or any time of year, here's what you need to know:
Per OSHA, temporary staffing agencies and host employers share control over the worker and are therefore jointly responsible for temporary workers' safety and health.
Staffing agencies have a duty to inquire about the conditions of the worksite to which they are sending workers to ensure it is a safe environment. You should expect them to determine what conditions exist at the worksite, what hazards may be encountered, and how best to ensure protection for the temporary workers.
Host employers must treat temporary workers like any other workers in terms of training and safety and health protections. Host employers should provide temporary workers with safety training that is identical or equivalent to that provided to the host employers' own employees performing the same or similar work.
Make sure you have a clearly defined contract with the staffing agency. OSHA recommends that the tasks that the temporary worker is expected to perform, and the safety and health responsibilities of each employer, such as which party is responsible for providing PPE, should be stated in the agency-host contract and should be communicated to the worker before that worker begins work at the job site. The contract should specify who is responsible for all such communications with the temporary worker.
OSHA requires that injury and illness records be kept by the employer who is providing the day-to-day supervision of the employee – the host employer. You should communicate any injuries and illnesses to the staffing company, and cover the means to do this in your contract with the staffing company.

The agency-employer contract should identify the supervising employer and state that this employer is responsible for maintaining the temporary workers' injury and illness records.
In addition to reporting responsibilities, employers should conduct thorough investigations of injuries and illnesses.
Read the full recommended temporary worker practices document from OSHA and NIOSH here.
Need to ramp up your training for temporary workers this season?  Evolved Safety offers a number of budget friendly ways to pay for online training, making it a breeze to scale up your training.  Visit us at www.evolvedsafety.com for a smarter way to source your safety training.
Visit us at ASSE Safety 2016 – Booth #2057