Thanksgiving is about more than turkey, stuffing, and mashed potatoes.  It's a time to give thanks for the positives in our lives and put aside our grievances for at least one day.  In honor of being thankful, we thought we would share some Thanksgiving stories that will perhaps make you a little more tolerable of your annoying cousin Nicky, that long drive you have to make, or the lumps in grandma's gravy.  Take a break, enjoy the stories, and realize you don't have it that bad.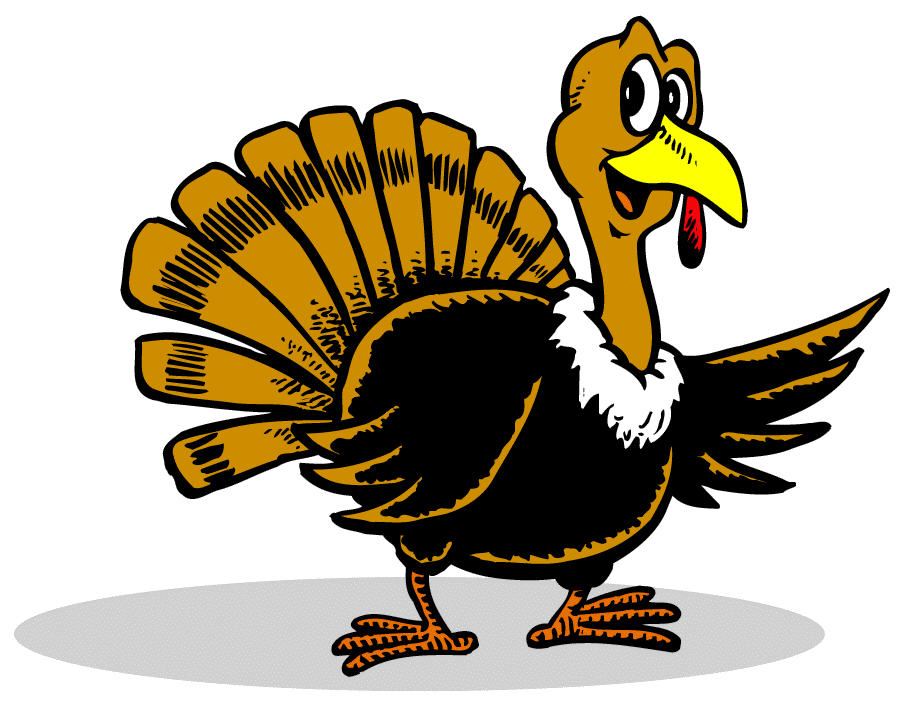 This gem was sent into ABC News and is a reminder that quicksand should not be used in place of flour.
"I had just gotten married and it was my first thanksgiving with my in-laws and my mother in law asked me to bring a cake. I wanted to impress her so I went to the store and got all the ingredients but flour. It was late when I realized my mistake so I asked my foreign neighbors if they could help me. They had just come to America and couldn't understand English. I tried to explain flour. They nodded and came back with something. It looked similar to flour but smelled weird. I used it anyway and the cake seemed to be OK until I put the icing on it. The cake just ate the icing. I mean you could put icing on it and 2 minutes later it was gone … completely. So on our way to the party. I bought an entire tub of icing and quickly put it on right before we went it. When it came dessert time, there my cake sat with no icing on it. Again the cake had sucked it in. But everyone loved it because it was the moistest cake they had ever eaten. Tree tubs of icing it had inside of it. To this day, I have no idea what my neighbors gave me."  
Oh to be a fly on the wall of the Butterball Turkey Talk-Line on Thanksgiving Day.  Our friends at Readers Digest shared a number of stories, these are our favorites:
A proud gentleman called to tell the staff how he wrapped his turkey in a towel and stomped on it several times, breaking the bones so it would fit in his pan.
Another gentleman called to tell the operator he cut his turkey in half with a chainsaw and wanted to know if the oil from the chain would adversely affect the turkey.
A lady from Colorado called about how to thaw her frozen Butterball. She proudly shared the fact that her turkey was stored in a snow bank outside! It had snowed the night before and it then dawned on her that she didn't have a clue which snow bank her turkey was in. At that point, the conversation was really over because she was now on a mission to go find her turkey.
The holidays can bring out the best…and the worst in families.  Hopefully, you don't have to put your safety skills to work this Turkey Day, but maybe have the first-aid kit available just in case.  Thanks to the Buzzfeed Community for sharing their family dramas.
"In the span of four hours, my mom went into labor, the turkey caught fire, the dishwasher flooded the entire kitchen, and the person making the stuffing didn't know you were supposed to cook the sausage before putting it into the stuffing, so we all ate raw meat."
"One year, two of my aunts had a heated argument over who wanted the last bit of turkey skin more. Long story short, one stabbed the other in the hand with a carving knife and had to leave to be treated at the hospital. They're cool now, though."
"My dad and uncle got in a fist fight once because my cousin told me I had no friends. They were punching and tackling each other on the floor. I was 10."
From all of us at Evolved Safety, we hope you have a safe, happy, drama-free, no ER visit, Thanksgiving Day and holiday weekend.