Despite an all-time record low number of fatalities in the mining industry in 2014, fatal mine incidents still occur.  MSHA has issued a seasonal safety alert to remind miners, employers and contractors about the serious hazards of working in or around mines.  The fall months pose a particular threat to miners due to the activities of winter preparation, including repairs and mine shutdowns.  All mine workers, from mine operation workers to contractors, must have training under Part 46 or Part 48 of the Federal Mine Safety and Health Act of 1977.
During the fall months, miners may be performing new or unfamiliar tasks, working with equipment they service only once a year, or working in a reduced-sized workforce.  These are prime conditions for accidents and incidents to occur, including:
Disassembling conveyors and transporting and storing sections
Accessing pumping stations, especially floating pump decks
Rigging, lifting and towing equipment
Rebuilding crushers and screens
Winterizing sand wash facilities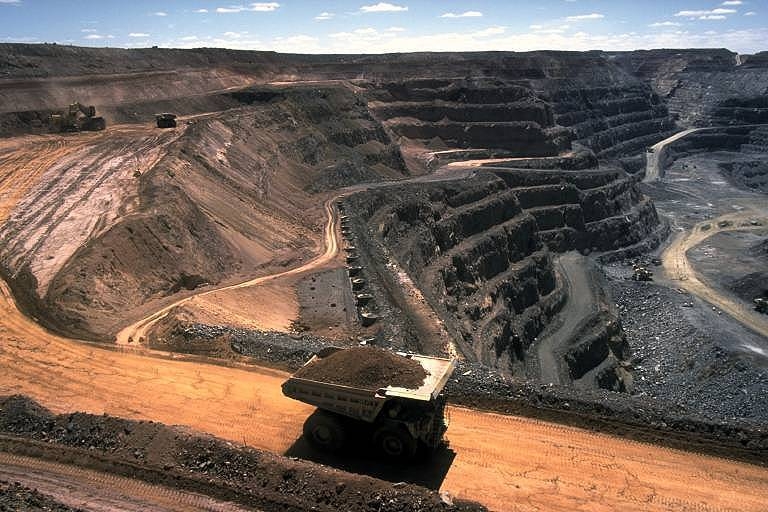 There are over 14,000 mines employing over 260,000 mine operators in the United States. (NIOSH)  All persons working on a mine site for a length of time are required to have training under Part 46 or Part 48 of the Mine Safety and Health Act. Exceptions include personnel who will not leave their vehicle or persons who will only be on the site for a short period of time and may be escorted by other personnel, although these persons are required to have training that is sufficient enough to alert them to site-specific hazards.  Part 46 applies to miners working at surface shell dredging, sand, gravel, surface stone, surface clay, colloidal phosphate, surface limestone, marble, granite, sandstone, slate, shale, traprock, kaolin, cement, feldspar, and lime mines.  Underground mines and their surface areas are covered by Part 48. The Part 46 regulations do not apply to training for miners who work at surface areas of underground mines. Miners who work in such areas must continue to receive training that complies with the Part 48 training regulations.
Part 46 requires annual refresher training for all employees.  Annual refresher training must include instruction on changes at the mine that could adversely affect the miners' health or safety. In addition, refresher training must also address other health and safety subjects that are relevant to mining operations at the mine.  Refresher training must be completed by the end of the anniversary month of initial training.  Learn if your employees are affected by MSHA regulations and get more clarity on the requirements of the MSHA act here.  Read the full safety alert from MSHA here.
Did you know that MSHA Part 46 and Part 48 is one of the thousands of training topics that Evolved Safety covers?  Online or onsite, we can help you get your MSHA compliance and annual refresher training handled…any time of the year.  Give us a call at 888.528.4486 or visit www.evolvedsafety.com today!