Originally developed at OSHA's request, NFPA 70E helps companies and employees avoid workplace injuries and fatalities due to shock, electrocution, arc flash, and arc blast, and assists in complying with OSHA 1910 Subpart S and OSHA 1926 Subpart K.
According to the Electrical Safety Foundation International, arc flash incidents are responsible for some of the most severe on-the-job injuries, sending over 2,000 workers to the hospital each year.  Medical costs for arc flash victims often exceed $1 million dollars.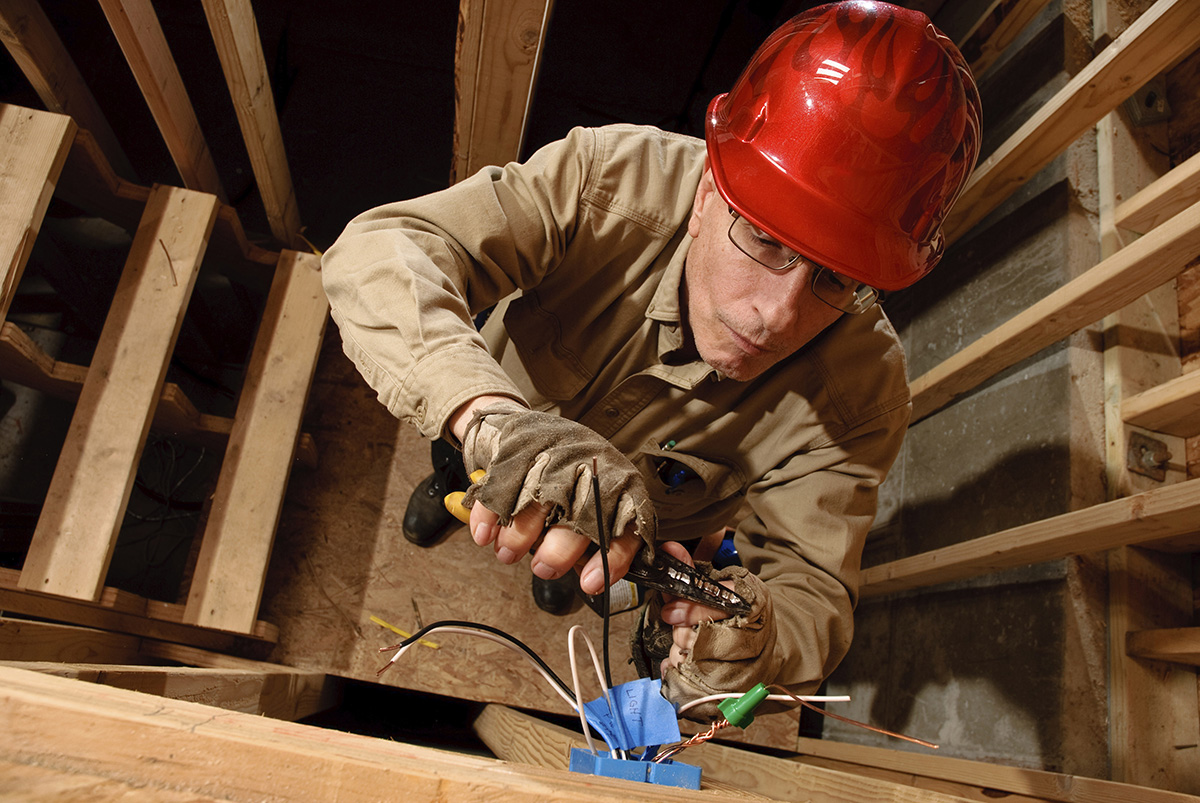 The National Fire Protection Association (NFPA) made significant changes to the NFPA 70E standard in 2015.  The NFPA updates the standard on a three-year cycle; the last major updates were in 2012.  The most recent changes may require you to revise your safety procedures and policies and ensure your workers are properly trained.  The 2015 updates heavily focus on clarifying specifics in the standard to make it easier for both employers and employees to understand what they need to do to be in compliance, and most importantly, safe on the job.  Here are the top 5 takeaways:
Risk vs Hazard
The 2015 update offers greater explanation and separation on the terms "risk" and "hazard".  A "hazard" refers to the potential for harm from exposed energized electrical conductor and/or the condition of the equipment.  "Risk" refers to the chance that the identified hazard could result in an incident.  To offer further clarification throughout the standard, other terms have been updated from "hazard" to "risk", including "arc flash risk assessment", "shock risk assessment", and "electrical risk assessment".  The standard also clarifies what instances an employee needs to take special measures to protect against risk.
Qualified Workers
The 2015 update includes specific requirements one has to meet, as well as the ability to demonstrate their knowledge, to be a "qualified worker". Specific training requirements for qualified workers are also outlined.  In the updated NFPA standard, the definition of 'qualified person' was revised to match the OSHA 1910.399.
Arc Flash Labeling
The NFPA aims to clarify exactly what type of equipment needs to be labeled, including switchboards, switchgear, panel boards, industrial control panels, meter socket enclosures, and motor control panels.  In addition, the standard spells out what information needs to be included in labels.
Risk Assessments
Risk assessments, in general, were a major focus of the 2015 update.  The update includes specifics on conducting an Arc Flash Risk Assessment to determine the scope of arc flash protection and the number of locations that need to be assessed, selection of PPE, and how the Risk Assessment relates to the use of an Energized Electrical Permit.
Training
Workers with any exposure to electrical risk (see #1 for "risk" definition) are required to have training on safe work practices, including arc flash risk assessment, hazard awareness and proper use of PPE.  This is any worker in any industry that may face risk – so, not just for electrical workers.
What do you think about the NFPA 70E updates? Did they provide proper clarification in comparison to 2012?  Anything else you would like to see in the updates in 2018?
Ensure your workforce is job ready, safe, and in compliance with the proper training.  Let's talk about how we can help – give us a call, toll-free at 844.528.4486 or visit www.evolvedsafety.com today!
Sources:
Price, Barrett, ISHN Magazine, How OSHA will enforce NFPA 70E 2015, May 1, 2015
Understanding 2015 Changes to NFPA 70E, Emerson Network Power, 2015